A well-established company within
HVAC – Sanitation – Indoor climate – Energy
VCON offers both theoretical and practical services. Read more about our respective services by clicking on the pictures below.
number of projects in 2023
VCON VVS-konsult AB was started in 1998. We are a well-established company in HVAC, sanitation, energy and indoor climate that competes for most types of assignments.
A lot has happened during the journey, but ever since VCON was founded, we have stuck to the values we believe in. We see this as an important explanation for why we are where we are today.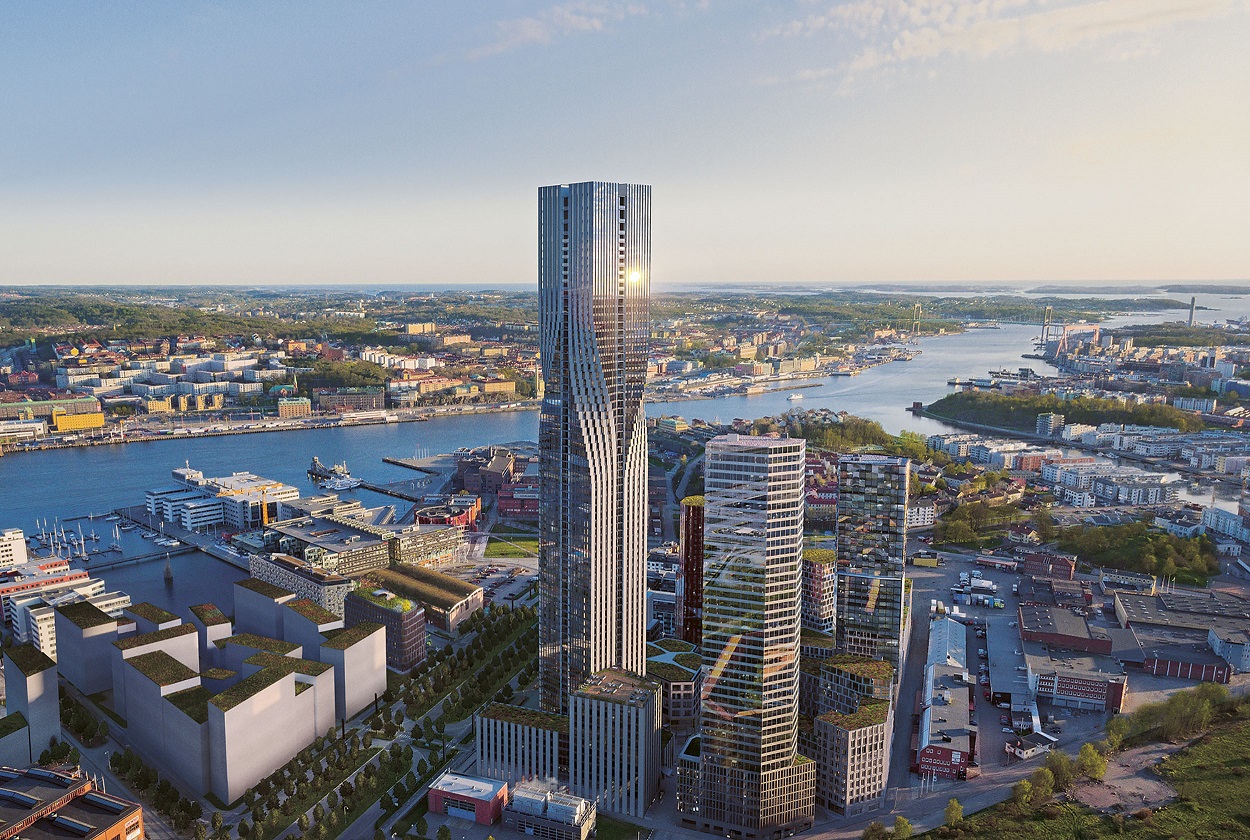 Karlatornet på Hisingen reser sig nu majestätiskt över Göteborg och kommer med sina 246m bli…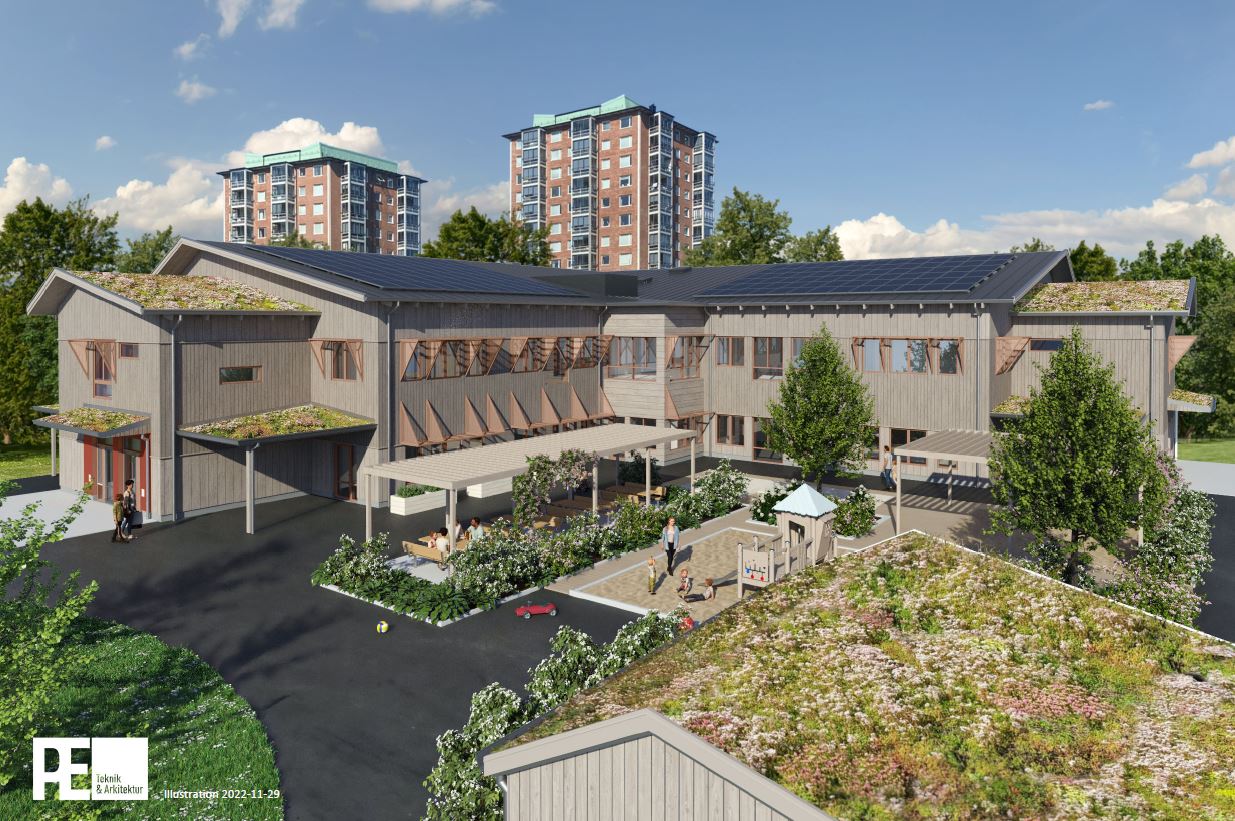 I Västra Frölunda skall nybyggnad av Förskolan Gitarrgatan 5 snart starta upp. VCON har varit…
Nu bygger Västra Götalandsregionen en ny bussdepå vid Radiomasten i Järnbrott, Västra Frölunda. Depån är…
Our customers are many and varied.
We carry out assignments for municipalities, private managers and participate in turnkey contracts. The assignments apply to both rebuilding and new production. We help you as a customer throughout the project, from idea to finished product.