In order to make the right decision, elaborated decision material is required.
We provide objective customized studies where aspects such as quality, environmental, capital cost, life cycle cost, etc. are taken into account according to the customer´s intentions.
Example on frequent investigations: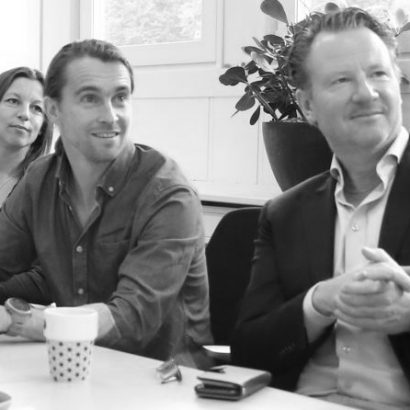 Do you want to know more?
Do not hesitate to contact us if you have any questions!