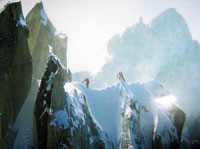 – Help the customer throughout the project, from concept to finished product.
– Promote energy-efficient and flexible systems in the project.
– Solve the customer´s problems by finding the simplest solutions.
– Create a good indoor climate with low energy consumption to the right cost.
– Provide technical consulting services resulting in profitability for the customer.
– Maintain a clear dialogue with the customer to ensure our procedure are in line with the customer´s intentions.